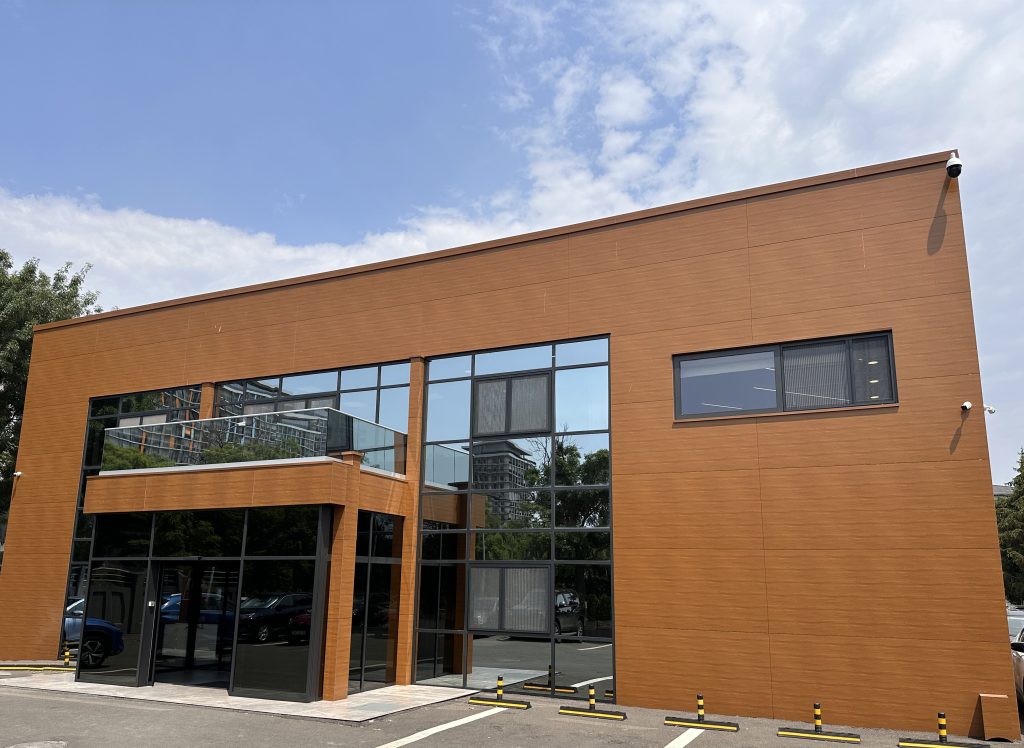 Toyo Nile is a thriving trade international company that was established in 2020. With a global perspective and a commitment to excellence, Toyo Nile has quickly emerged as a key player in the international trade arena. The company specializes in facilitating and promoting trade between various countries, connecting buyers and sellers from different parts of the world.
One of the key strengths of Toyo Nile is its extensive network of partners and suppliers across different industries. This allows the company to source a wide range of products and services, ensuring that they can cater to the diverse needs and demands of their clients.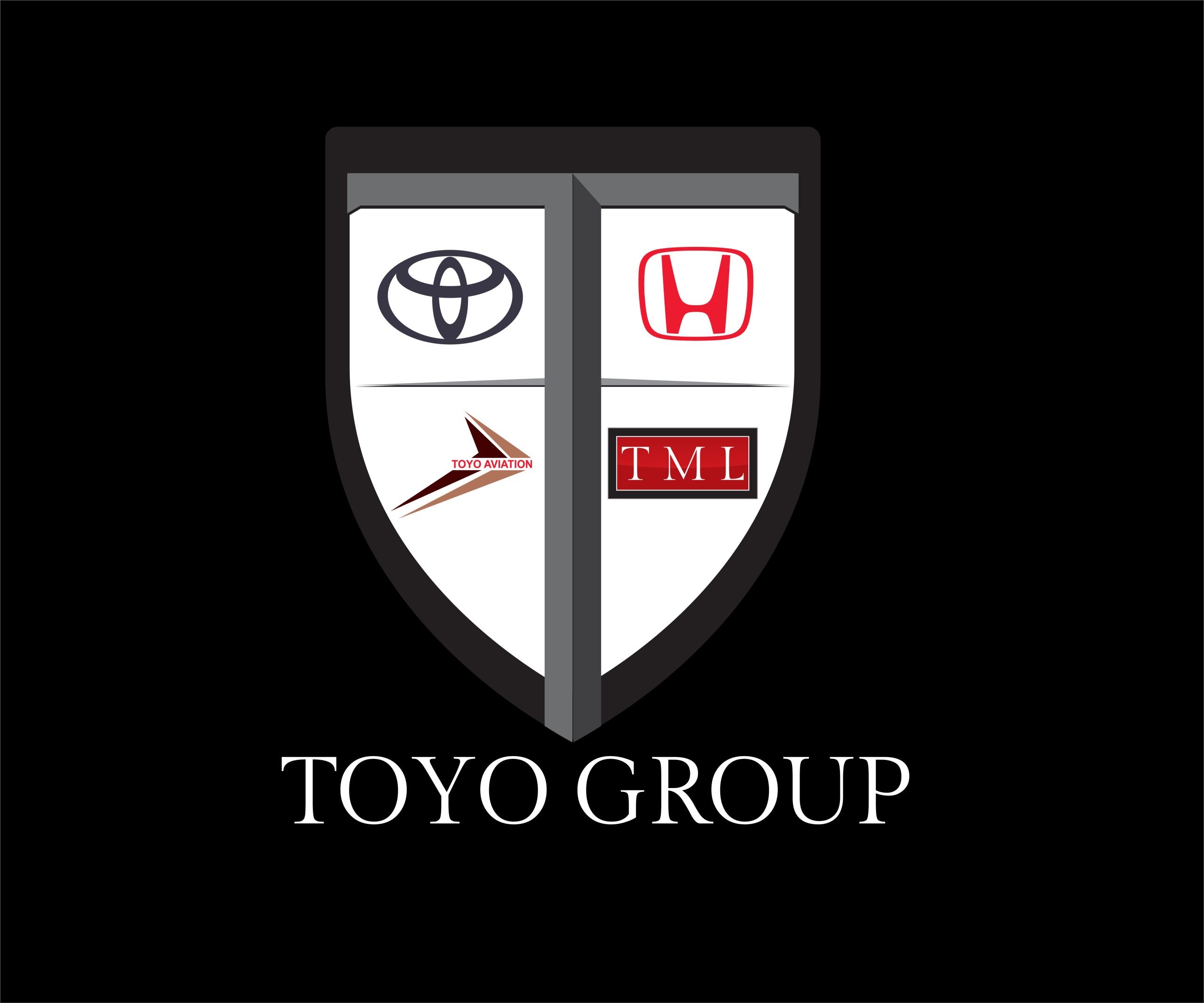 Experience and Trust Across Various Domains
Toyo Nile is a subsidiary of the Toyo Group, a conglomerate of companies with a rich history spanning 23 years. 
The Toyo Group has established its presence in various industries, including the automotive industry, private aviation, insurance, and leasing.
With the backing of the Toyo Group, Toyo Nile benefits from the group's extensive expertise, resources, and established network
One of our greatest assets is our highly skilled and professional team, which forms the backbone of our company. Our team consists of experts in various domains of international trade, including supply chain management, trade compliance, market analysis, finance, and legal affairs.
Each member brings a wealth of knowledge and experience to the table, ensuring that our clients receive top-notch guidance and support throughout their trade journey.