Your Global Trade Partner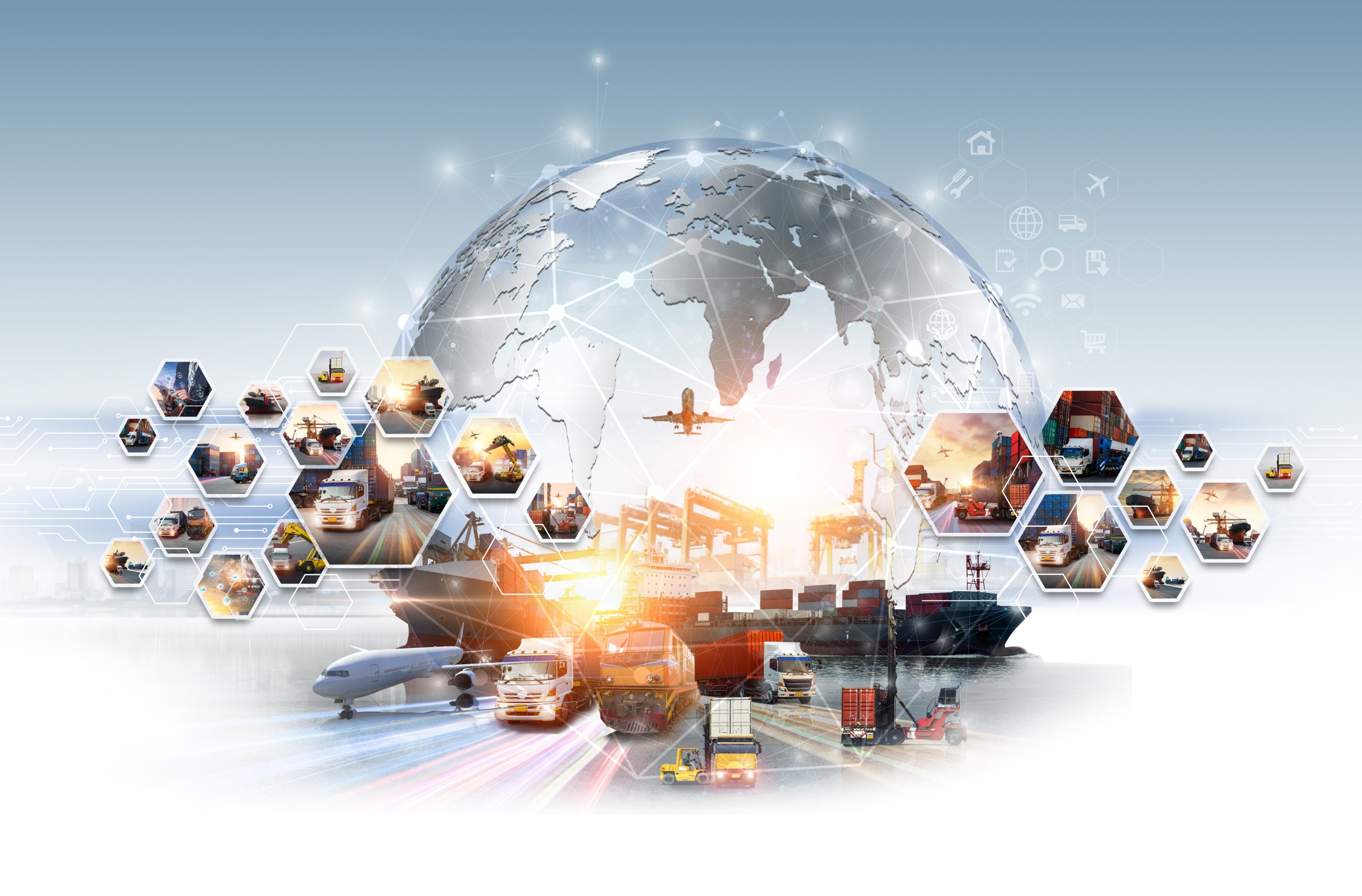 Experience and Trust Across Various Domains
At Toyo Nile, we are a trusted and dynamic international trade company dedicated to facilitating seamless global commerce. With years of experience and a deep understanding of the ever-evolving trade landscape, we offer comprehensive solutions that connect businesses worldwide.
Looking Forward to Collaborate: Get in Touch with Us
We value strong relationships and prioritize open communication with our clients, understanding their unique needs and tailoring our services to meet their specific requirements.
We Provide The Best For Your Needs
We specialize in importing and exporting a wide range of products across diverse industries.
Our trade consultancy specializes in providing expert guidance and strategic advice to businesses involved in international trade.
Our Trade Finance Service is designed to provide businesses with the financial support they need to engage in international trade confidently.
Trusted By Many Partners In The World
With a vast network of partners, agents, and contacts worldwide, we have the reach and resources to connect you with reliable trade opportunities in every corner of the globe.